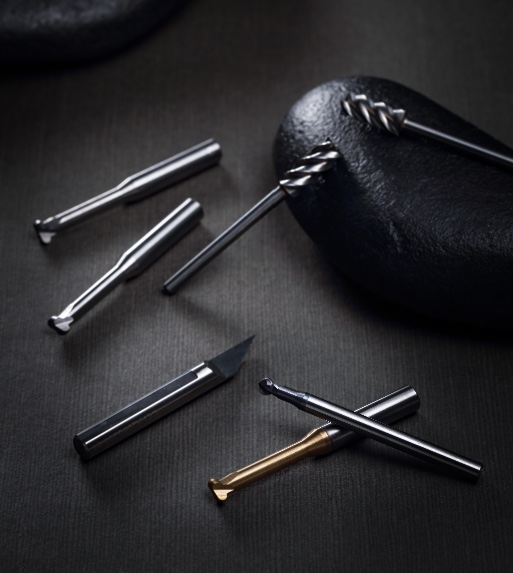 Custom tool
Are you looking for custom tool?
We can make your custom designed tools and we will work with you quickly!
What can we do?
A modification of one of our many standard tools

A blueprint special

An original design
We make every product with state-of-the-art equipment for precise, repeatable quality and precision.
Read More
---

Swiss 8-axis grinding machine
Product Size: D0.1 mm-D16.0 mm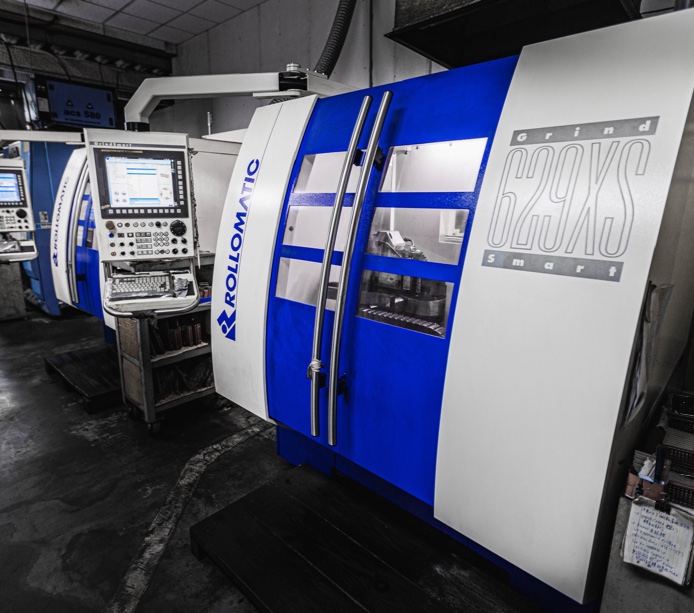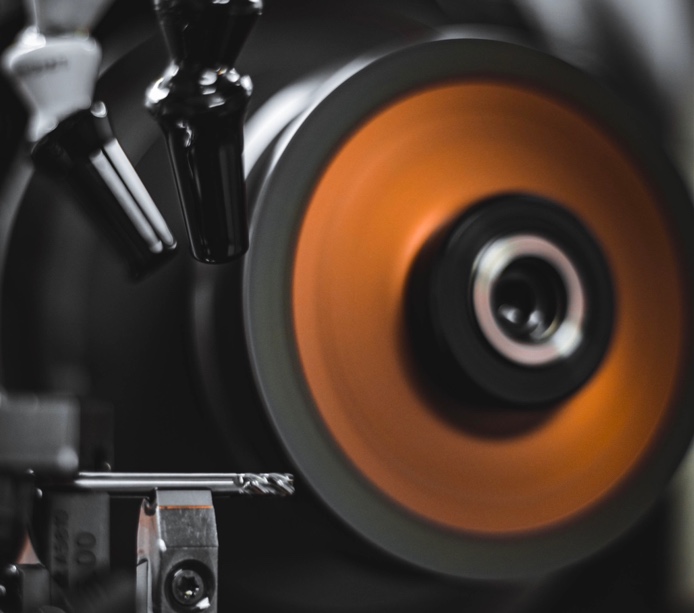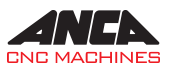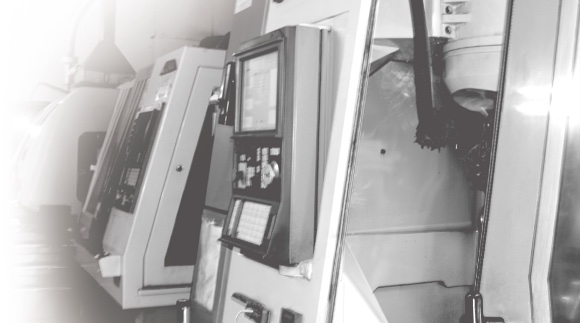 Australian 6-axis grinding machine
With high peak power direct drive spindle and for superior accuracy and rigidity tool manufacturing.
Product Size: D3.0-D30.0mm
---
Quick Communication with 3D Model
We provide you fast, accurate and high-quality custom cutting tool.
Interactive 3D models for your custom tool requirements you may have.
We design and manufacture high-performance tools that meet your precise specification.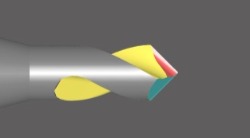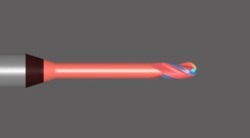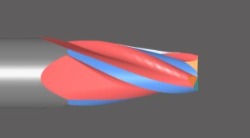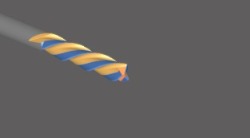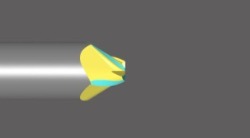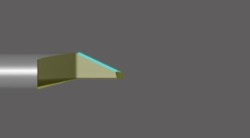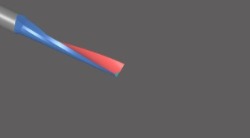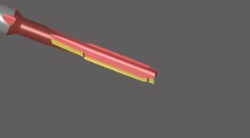 ---
From Design to Manufature, it's all under one roof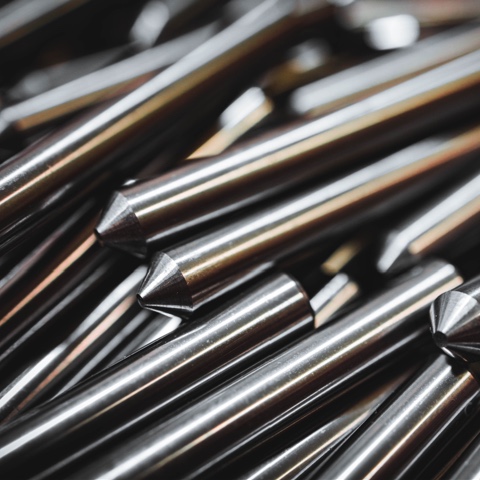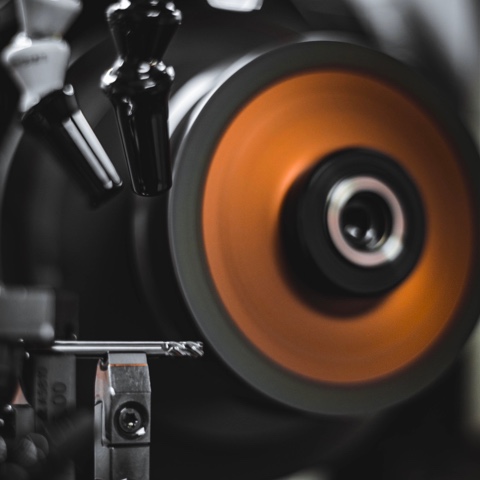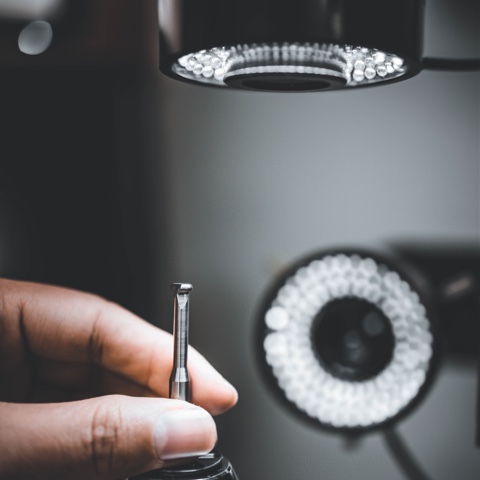 From raw material, design, manufacture to ship out, we are relentless continuous improvement both internally and externally. With the management system ISO 9001 and bar code, we aim for the identification and traceability of every product.
Customer satisfaction is our belief ; Quality is our everyday attitude
We show appreciation to all in the process.
by CEO Sofie Liao