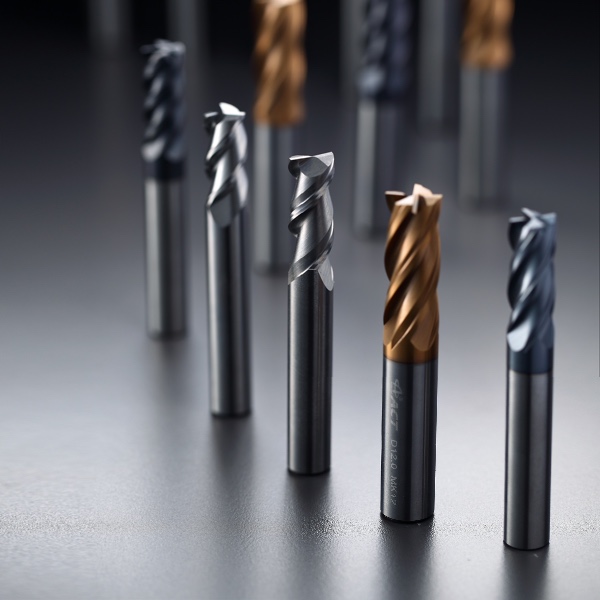 Hard Material cutting
Mold & Die for pre-hardened steels (up to HRC65)
In this series is for hard material machining, we selected ultra micro grain of tungsten carbide from Germany, which provides you stable quality of tool.
The selected coating, TIX offers the highest wear resistance when milling hard materials. It performs long tool life when milling in hardened steel, especially 50 HRC and above.
Dry and Wet cutting with high speed machining.
Excellent for high precision finishing.
Application: Steel, Alloyed material, Castings and Steels with a hardness between 50–65 HRC, Chilled Cast Iron.
Read More